Functional Skills English
We offer Functional Skills English at Entry Level, Level 1 and Level 2. These courses run throughout the academic year, with classes available during the daytime and evening, starting in the Autumn, Spring and Summer Terms.
You will study for 2 hours per week for 10 weeks and if ready, you will take exams during week 11.
For further details about this course please contact the Adult Skills and Lifelong Learning Team on 01803 540865 or email [email protected].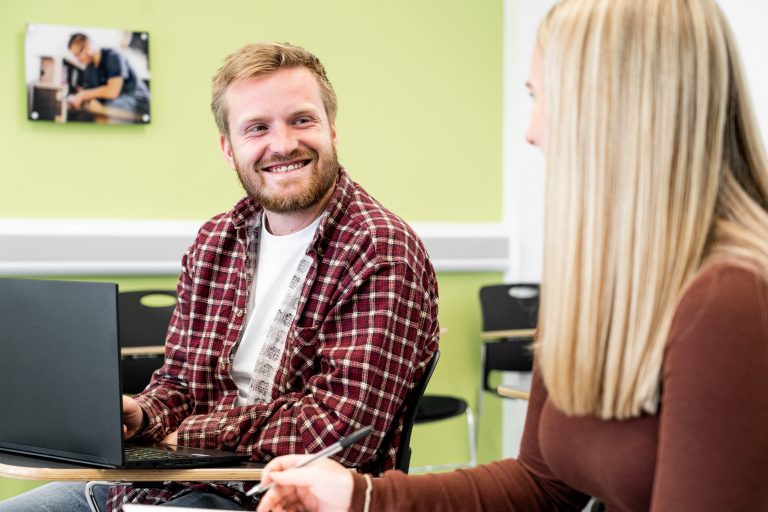 Course Details
Entry Requirements


Expand

Close
You should have a genuine interest in this subject
You must have attended an Initial Assessment prior to enrolling on this course
What will I learn?


Expand

Close
You will complete 3 different elements for English:
Reading – you will be assessed on your understanding of narrative and informative texts

Writing – you will be assessed on your ability to write a range of texts to communicate information, ideas and opinions using formats and styles suitable for their purpose and audience

Speaking and Listening – you will complete a formal discussion, an informal discussion and a presentation.
Studying an Adult Community Learning course allowed me to learn new skills from experienced tutors and develop my hobby further. I really enjoyed every part of it.Stephen Wilks-Brown