T Levels
Find out all you need to know about T Levels at South Devon College's Sixth Form.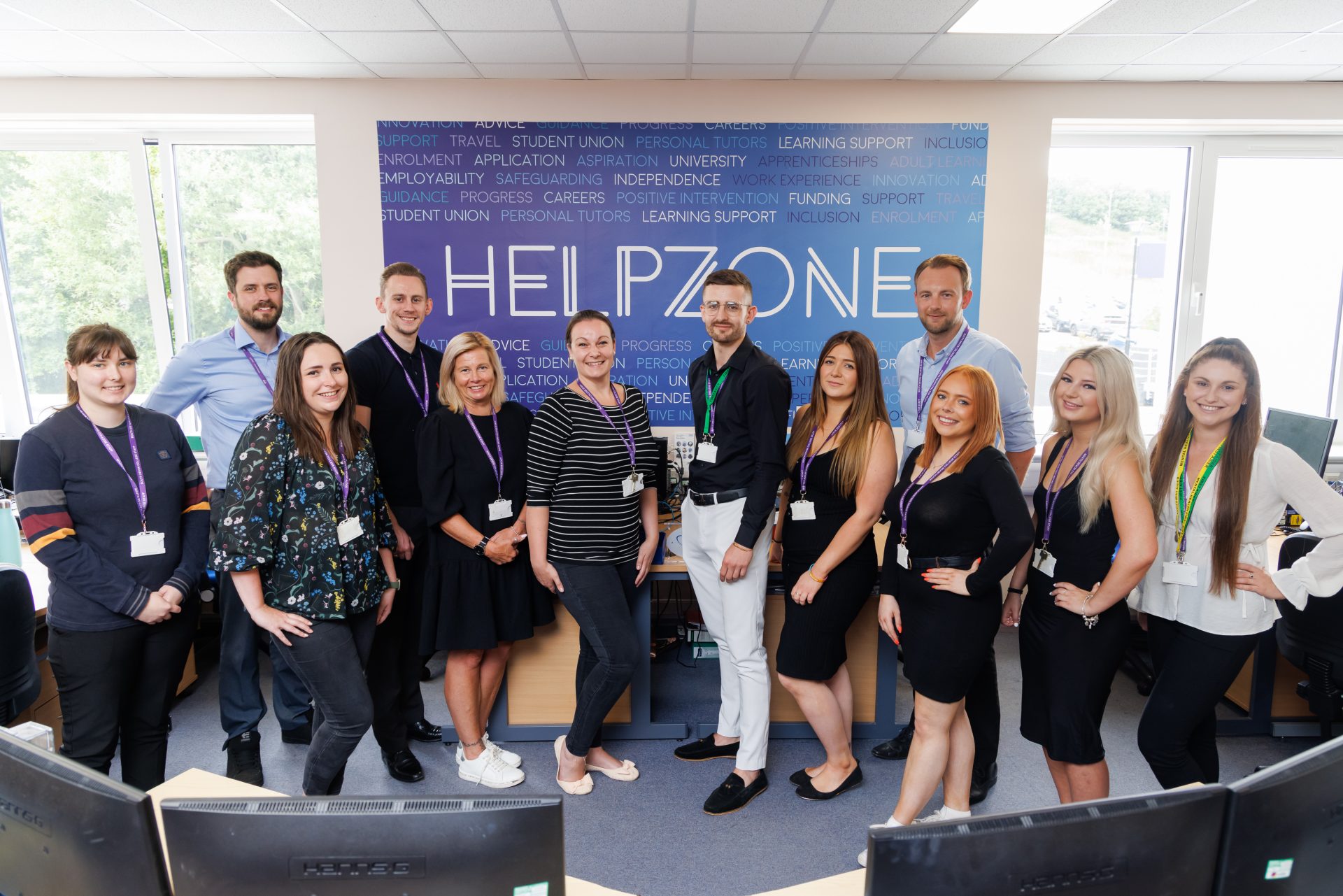 Help and support
Choosing to be part of South Devon College doesn't have to be a daunting process. Let us help you make the right choice with our range of support, advice and guidance.
We are so excited to be able to offer a virtual 360-degree tour around our Paignton campus and nearby facilities such as our Hi Tech & Digital Centre, the South Devon College Sports Centre and University Centre to name a few!