Understanding Specific Learning Difficulties Certificate (Online) Level 2
Approximately 15% of people are affected by Specific Learning Difficulties (SpLDs) including dyslexia, dyscalculia, Attention Deficit Hyperactivity Disorder (ADHD) and Developmental Coordination Disorder (DCD). This distance learning course is ideal for those who work with individuals with SpLDs and would like to increase their understanding.
This course explores a range of SpLDs and their characteristics to help you identify the differences. Throughout this distance learning course, you will develop your understanding of the positive aspects and strengths of individuals with SpLDs in addition to exploring the effects of SpLDs and barriers individuals may face. You will discover how to provide support for individuals with SpLDs with a focus on the individual and their own unique needs, alongside gaining an understanding of the process of formal diagnosis of SpLDs.
The course materials include two detailed textbooks and accompanying comprehension sheets to complete. You will also be assigned a dedicated tutor to offer distance learning support via phone or face-to-face tutorials.
You will be sent the resources and materials in a pack and complete five modules, all about understanding this important condition. This allows you to complete the course flexibly and in the comfort of your own home. You are, of course, welcome to use the South Devon College Library located at the Paignton Campus.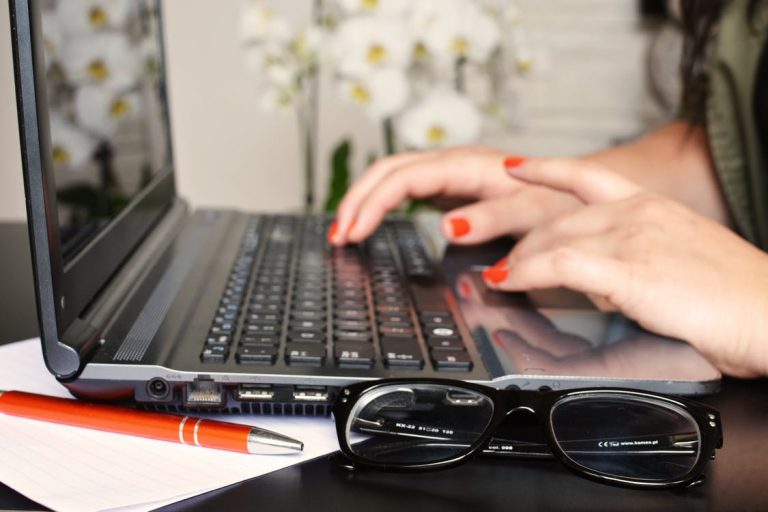 Course Details
What will I learn?


Expand

Close
Develop your understanding of the positive aspects and strengths of individuals with SpLDs

Exploring the effects of SpLDs and barriers individuals may face

How to provide support for individuals with SpLDs

An understanding of the process of formal diagnosis of SpLDs
"I have really enjoyed my time at the College, and have made some great friends whilst studying here. The tutors are really supportive and it's great that they have industry experience. Learning the fundamentals of programming has been a highlight for me."Reece Tarrant