Understanding Specific Learning Difficulties Certificate (Online) Level 2
Approximately 15% of people are affected by Specific Learning Difficulties (SpLDs) including dyslexia, dyscalculia, Attention Deficit Hyperactivity Disorder (ADHD) and Developmental Coordination Disorder (DCD). This distance learning course is ideal for those who work with individuals with SpLDs and would like to increase their understanding.
This course explores a range of SpLDs and their characteristics to help you identify the differences. Throughout this distance learning course, you will develop your understanding of the positive aspects and strengths of individuals with SpLDs in addition to exploring the effects of SpLDs and barriers individuals may face. You will discover how to provide support for individuals with SpLDs with a focus on the individual and their own unique needs, alongside gaining an understanding of the process of formal diagnosis of SpLDs.
This course will be fully subsidised for those who are over 19, have been resident in the UK for three years, with an exception of those who live within a devolved adult education area and those currently enrolled on an apprenticeship – please click here for more information.
Any questions regarding funding eligibility, please contact the Helpzone Team on [email protected].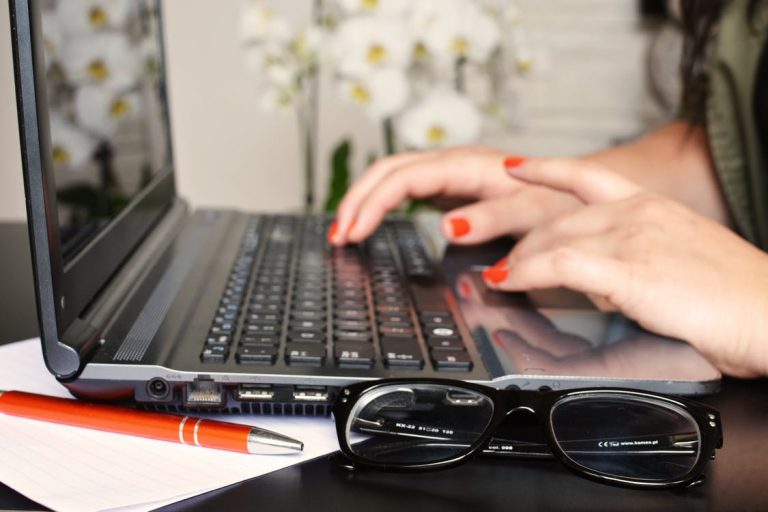 Course Details
What will I learn?


Expand

Close
Develop your understanding of the positive aspects and strengths of individuals with SpLDs

Exploring the effects of SpLDs and barriers individuals may face

How to provide support for individuals with SpLDs

An understanding of the process of formal diagnosis of SpLDs
"I was one of the first students to join the Internship Programme and gained work experience in different departments at Torbay Hospital. My experiences and the skills I learnt helped me then gain employment with the NHS at St Edmunds Community Care Support Centre."Emily Bayly