MOT CPD Annual Training and Assessment Award Level 2
This course provides annual training and assessment for all current MOT testers. There is a minimum of three hours CPD training on the syllabus areas that are directed by the DVSA, followed by the annual multiple choice online assessment. We will provide you with face-to-face CPD and you will be able to network with other testers. We will also provide you with a method of logging your training and annual assessment results which will meet the requirements of the DVSA. We will keep in touch throughout the year and inform you about the annual training requirements as they are announced each year and give you a reminder when your assessments are due.
Before enrolling on this course please contact Kirk Burrows on 01626 365603, email  [email protected], or [email protected] for availability and dates.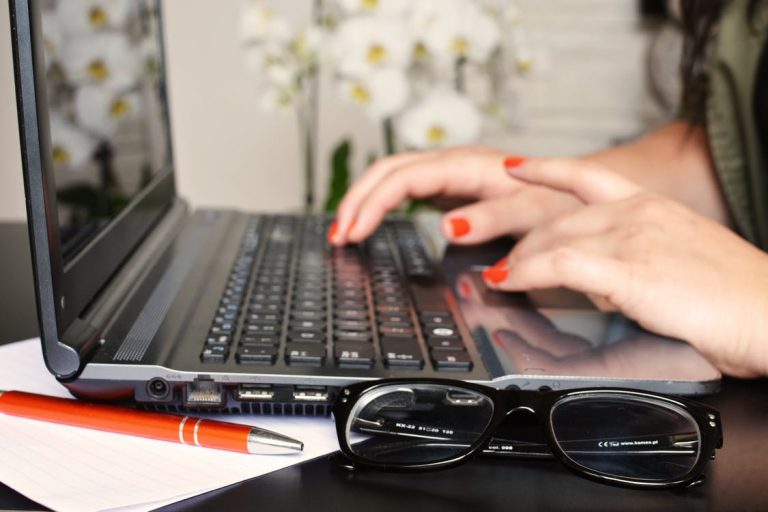 Course Applications
Please choose your preferred study option below (subject to change).
This course costs: £
If the amount shown is more than £0.00 and you are aged 19 and over at the start of the course, you may have options to help fund your studies with us. The funding you can receive depends on your personal circumstances, and could mean you are entitled to fully subsidised or reduced tuition fees.
This course is fully funded for 16-18 year olds (if applicable to the course).
You may also be entitled to support with travel, childcare and equipment.
To find out exactly what you could receive, contact our Helpzone team on 08000 380 123 for a free, impartial appointment, with no commitment necessary.
"I chose to complete these qualifications to progress within my own business and enhance my skills. I have now enrolled on the IMI MOT Test Centre Management Course to advance even further. Developing professionally gives me a sense of security and stability."Tony Rothero