CIPD People Management Diploma Level 5
This advanced CIPD People Management Diploma builds upon the foundational knowledge gained from the CIPD People Practice Certificate Level 3. Designed for individuals seeking to progress into senior positions within organisations as people professionals, this qualification focuses on enhancing your independent practice and expanding your skill set.
Throughout this course, you will engage in operational tasks that possess a certain level of complexity. You will be encouraged to analyse information in order to make informed decisions and take appropriate actions. Additionally, you will have the opportunity to actively contribute to the development of ideas and concepts related to your work. By effectively collaborating with and influencing others, your efforts will generate short-term value for a wider audience.
This diploma incorporates a comprehensive framework encompassing HR, leadership, and management. By delving into these areas, you will strengthen your understanding, refine your behaviours, and develop essential skills. Ultimately, this qualification aims to equip you with the necessary knowledge and expertise to transition into employment as a capable and effective people manager.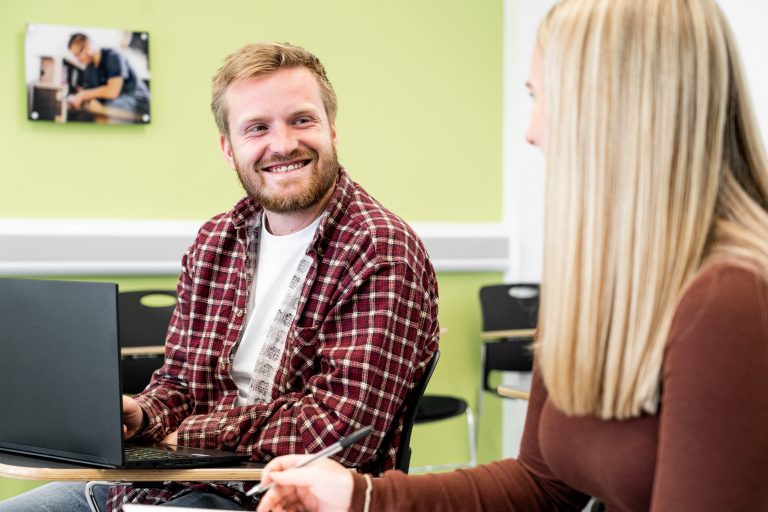 Course Details
What will I learn?


Expand

Close
Organisational performance and culture in practice
Evidence-based practice
Professional behaviours and valuing people
Employment relationship management
Talent management and workforce planning
Reward for performance and contribution
Specialist employment law
"I will really miss my college days and from the beginning the tutor, Al, has been so supportive. From someone who has not completed anything academic in over 20 years, this course was a step in the right direction for me. I have learnt so much from the group of people, different organisations, but mostly from Al who has a wealth of HR knowledge. Nothing is ever too much trouble for Al and she will always go out of her way to support and guide you in the right direction". Kelly Gidley – Temporary Staffing Team Manager, Torbay and South Devon NHS Foundation Trust