Professional Qualification: YMCA Fitness Instructor Theory Certificate (Online) Level 2
The YMCA Fitness Instructor Theory Certificate (Online) Level 2 is designed to provide you with the underpinning knowledge for all practical instructor courses. This course is a requirement in order to gain the full qualification as a Gym, Exercise to Music, Children's Fitness or Aqua Instructor.
This course is offered as an online package where you will be expected to access the online learning portal regularly to gain the required knowledge to pass your exams. There will be an opportunity to attend support workshops, however these are not taught sessions. Please speak to your tutors at your interview with reference to your suitability for this online option.
To study this course you must be enrolled on one of our Level 2 practical pathways.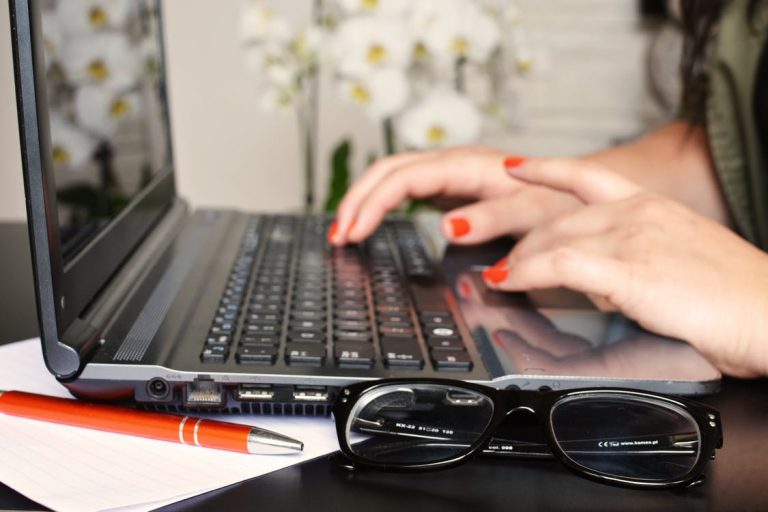 Course Applications
Please choose your preferred study option below (subject to change).
This course costs: £245.00
If the amount shown is more than £0.00 and you are aged 19 and over at the start of the course, you may have options to help fund your studies with us. The funding you can receive depends on your personal circumstances, and could mean you are entitled to fully subsidised or reduced tuition fees.
This course is fully funded for 16-18 year olds (if applicable to the course).
You may also be entitled to support with travel, childcare and equipment.
To find out exactly what you could receive, contact our Helpzone team on 08000 380 123 for a free, impartial appointment, with no commitment necessary.
"There's so many different sports you can play at the College such as football, basketball, netball, canoeing and rock climbing. The teachers treat you with respect and maturity and teach you the perfect mix of practical and theory."Cameron Webb