MOT CPD and Reassessment Award (Online)
This course provides annual training for all current MOT testers. A minimum of three hours CPD on the three syllabus areas are directed by the DVSA, followed by an annual online assessment. The online assessment will be weighted as 70% on the CPD topics, 20% on current MOT practices and 10% on knowledge of current special notices.
Let South Devon College take the strain of these new requirements. We will provide you with face to face CPD and you will be able to network with other testers. We will provide you with a method of logging your training and annual assessment results which will meet the requirements of the DVSA.
We will keep in touch throughout the year and inform you about the annual training requirements as they are announced each year and give you a reminder when your assessments are due.
Before enrolling on this course please contact Kirk Burrows on 01626 365603, email [email protected], or email [email protected] for availability and dates.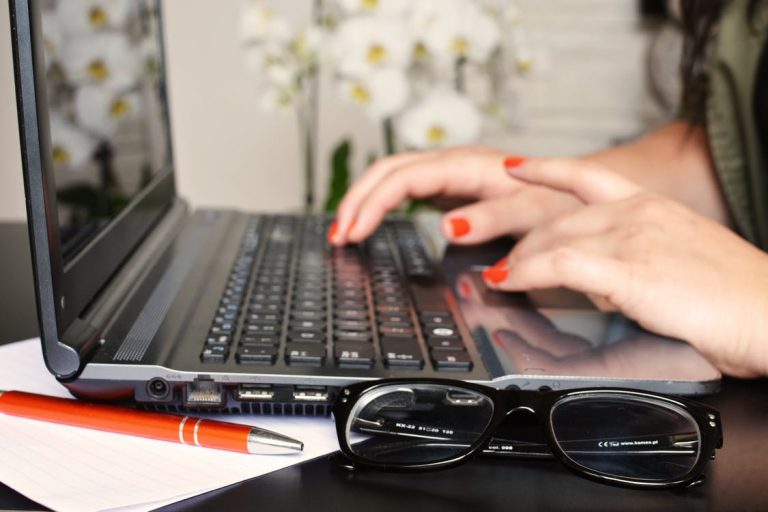 "I chose to complete these qualifications to progress within my own business and enhance my skills. I have now enrolled on the IMI MOT Test Centre Management Course to advance even further. Developing professionally gives me a sense of security and stability."Tony Rothero