E-Safety (Online) Level 1
Parents/carers, organisations and their workforce have a general obligation to safeguard vulnerable groups and online environments are no different.
This qualification has been developed to enable IT users, both adults and young people, to make safe and responsible use of technology both professionally and personally.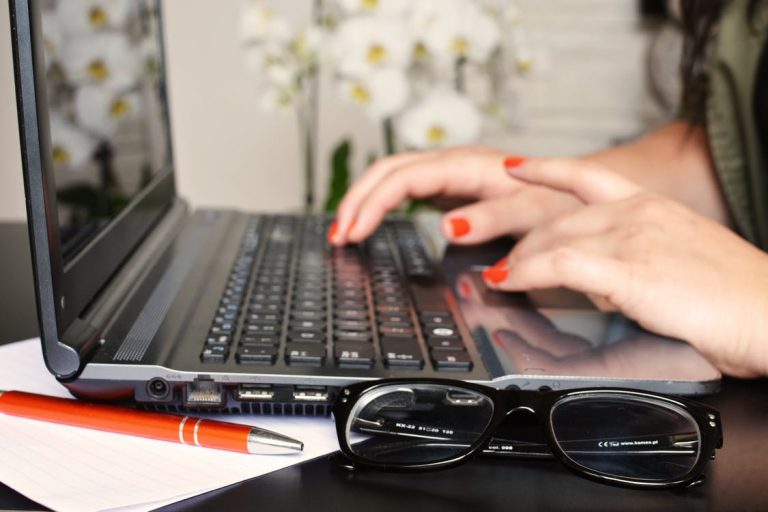 Course Details
Entry Requirements


Expand

Close
You should have a genuine interest in this subject
https://shop.southdevon.ac.uk/short-courses/online-learning/online-courses/level-1-esafety-online
What will I learn?


Expand

Close
Principles of eSafety

Communication technologies

Staying safe online

Online behaviours

Regulation and legislation

Safety ratings for video games and mobile apps
Course Applications
Please choose your preferred study option below (subject to change).
This course costs: £
If the amount shown is more than £0.00 and you are aged 19 and over at the start of the course, you may have options to help fund your studies with us. The funding you can receive depends on your personal circumstances, and could mean you are entitled to fully subsidised or reduced tuition fees.
This course is fully funded for 16-18 year olds (if applicable to the course).
You may also be entitled to support with travel, childcare and equipment.
To find out exactly what you could receive, contact our Helpzone team on 08000 380 123 for a free, impartial appointment, with no commitment necessary.
"I have really enjoyed my time at the College, and have made some great friends whilst studying here. The tutors are really supportive and it's great that they have industry experience. Learning the fundamentals of programming has been a highlight for me."Reece Tarrant