Digital Skills Certificate Level 1
Are you looking to learn new digital skills? This qualification will help to grow your confidence and demonstrate your understanding of, and competency in, digital literacy skills. In an increasingly digital world, it's becoming more important to have the right skills in order to use computers and other technological devices.
This course is designed to help support your development with digital literacy skills, encouraging progression into roles where digital literacy is required. The course duration is six weeks. You must be aged 19+ before the beginning of the academic year and lived in the EU for 3 years.
Benefits:
Achieve a nationally recognised Level 1 qualification

Evidence your competency to employers

Develop knowledge and competency of digital literacy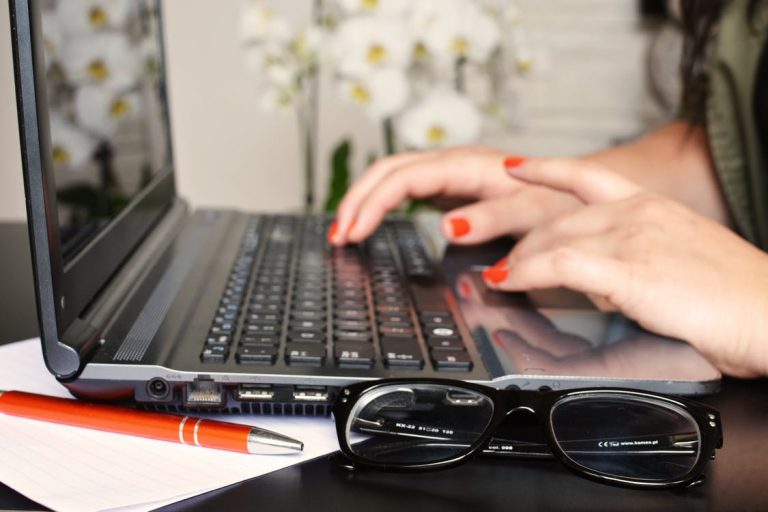 Course Details
What will I learn?


Expand

Close
How to apply digital skills in personal and business situations

Understand how to maintain safety and security when using data and devices

Find and use information Use digital resources to facilitate your own learning and career progression

Communicate socially and professionally using technology

Use word processing software to create straightforward text and documents
Course Applications
Please choose your preferred study option below (subject to change).
This course costs: £0.00
If the amount shown is more than £0.00 and you are aged 19 and over at the start of the course, you may have options to help fund your studies with us. The funding you can receive depends on your personal circumstances, and could mean you are entitled to fully subsidised or reduced tuition fees.
This course is fully funded for 16-18 year olds (if applicable to the course).
You may also be entitled to support with travel, childcare and equipment.
To find out exactly what you could receive, contact our Helpzone team on 08000 380 123 for a free, impartial appointment, with no commitment necessary.
"Colin has spent 25 years working in the motorcycle industry starting his career as an apprentice working right through to owning his own motorcycle dealership and has a broad range of knowledge both from experience in the workshops and a wealth of manufacturer training. He came to South Devon College with a strong desire to share his knowledge and teach the next generation the skills and knowledge needed to start a lifelong career in this sector."Colin Price